We are the next generation. A group of students, grades 6-12, who meet together on a weekly basis to have fun and grow in Christ. Our hope is that you would join us and learn more about what it means to be a follower of Christ so that we can all go and be the next generation that tells the world about Christ!
//Sunday Mornings//
1st Sunday — Serving in the church for both services (No Plugged In)
2-5th Sundays — Plugged In (SS) at the youth room. 9:30-10:30am.
–> During the 11am service feel free to sit with Pastor Nichole & teens on the left side of the sanctuary or with your families!
//Youth Group//
Sunday Evenings.
NextGen Middle School — 5:30-7pm
NextGen High School — 6:30-8pm
Last Sundays — The schedule looks a little different for the last Sunday of each month.
–> High School serves the community by serving at Reset Church serving a meal from 3-5pm
–> Middle School still meets at the church from 5:30-7pm. It's a fun night!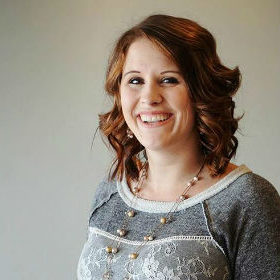 For more info.
Pastor Nichole
Youth & Families
Generations
Community Church
8240 64th St NE
Marysville, WA 98270
United States
360.659.4629
office@generationscommunity.org