Meeting Times
//Sunday Mornings//
9:30 AM Meet in the youth room for Plugged In. This is a time where we hang out, play games, and dig into the Word of God! 11 AM During this service you have 2 options: 1. You can sit with your family or in the youth section (left front side of the sanctuary) 2. Serve! We have so many options for you on any given Sunday. Serve in NextGen Kids, greeting, ushering, music, lights/tech, communion (1st Sundays), and more! Contact Pastor Nichole for a place to serve.
//Youth Group//
Sunday Evenings. Middle School is 5:30-7pm High School is 6:30-8pm There is an overlap of 30 min for worship. Starting in June (20th) we will move to a Summer Schedule on Wednesday Nights. It will be MS & HS combined from 6:30-8pm. Details to come!
Who We Are.
We are the next generation. A group of students, grades 6-12, who meet together on a weekly basis to have fun and grow in Christ. Our hope is that you would join us and learn more about what it means to be a follower of Christ so that we can all go and be the next generation that tells the world about Christ!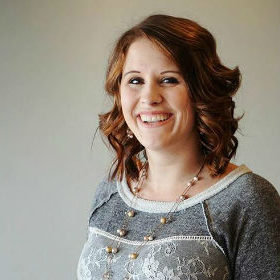 For more info.
Pastor Nichole
Youth & Families