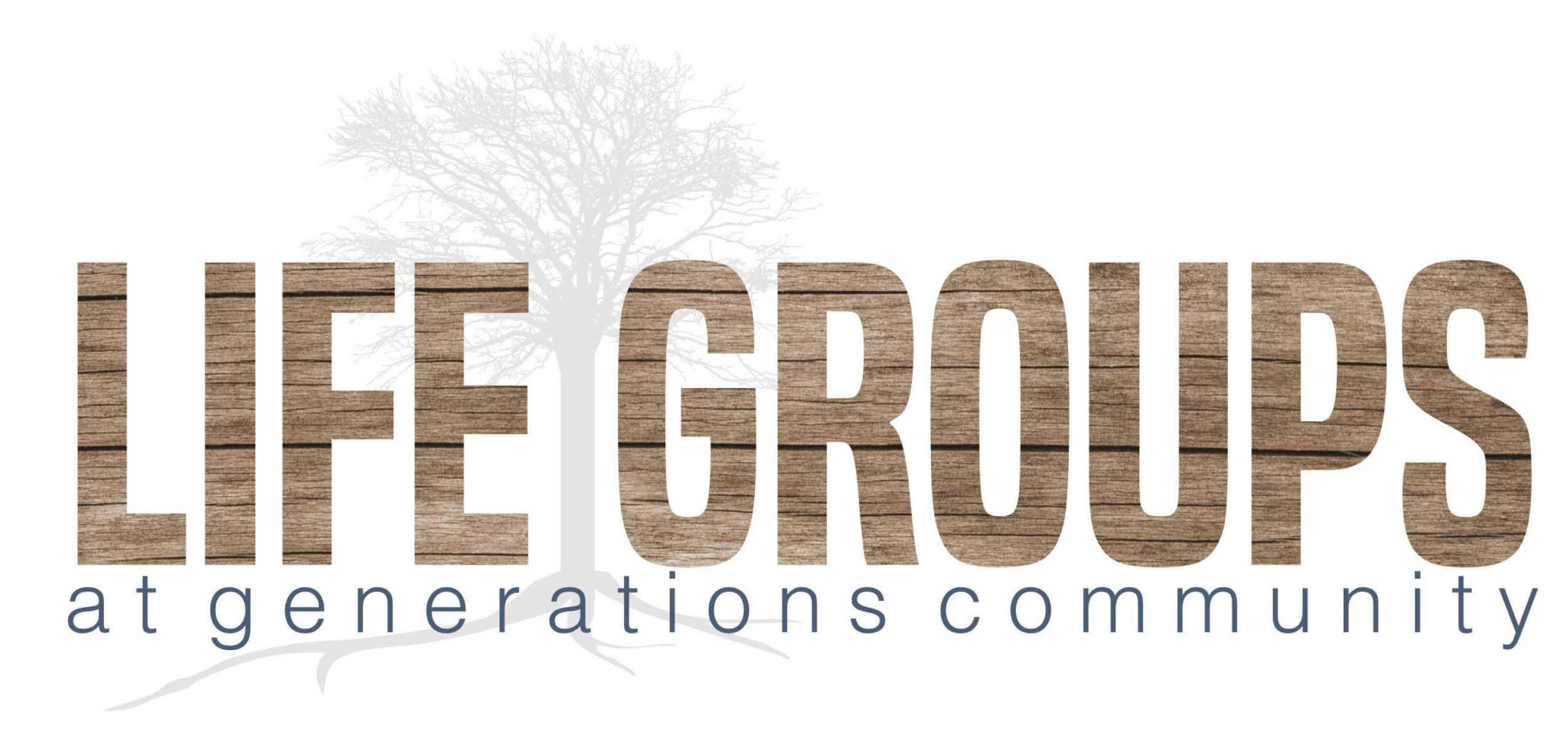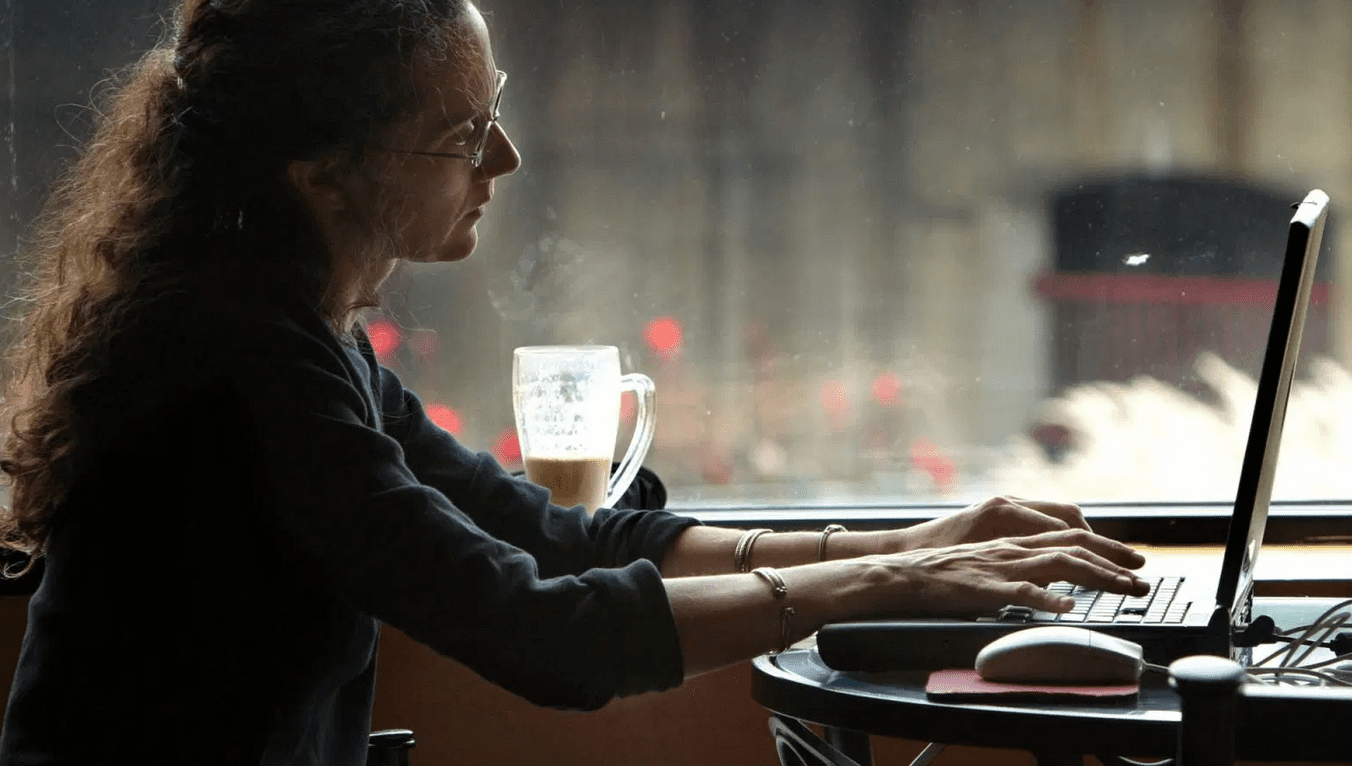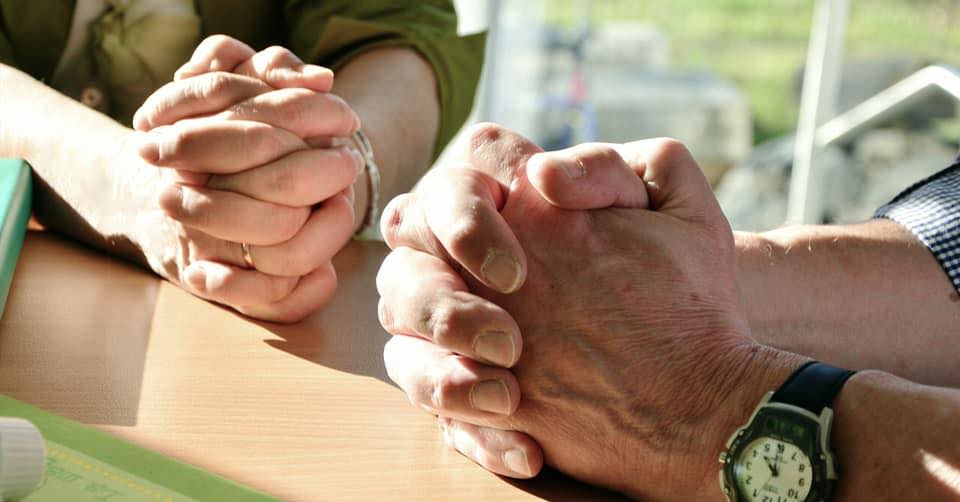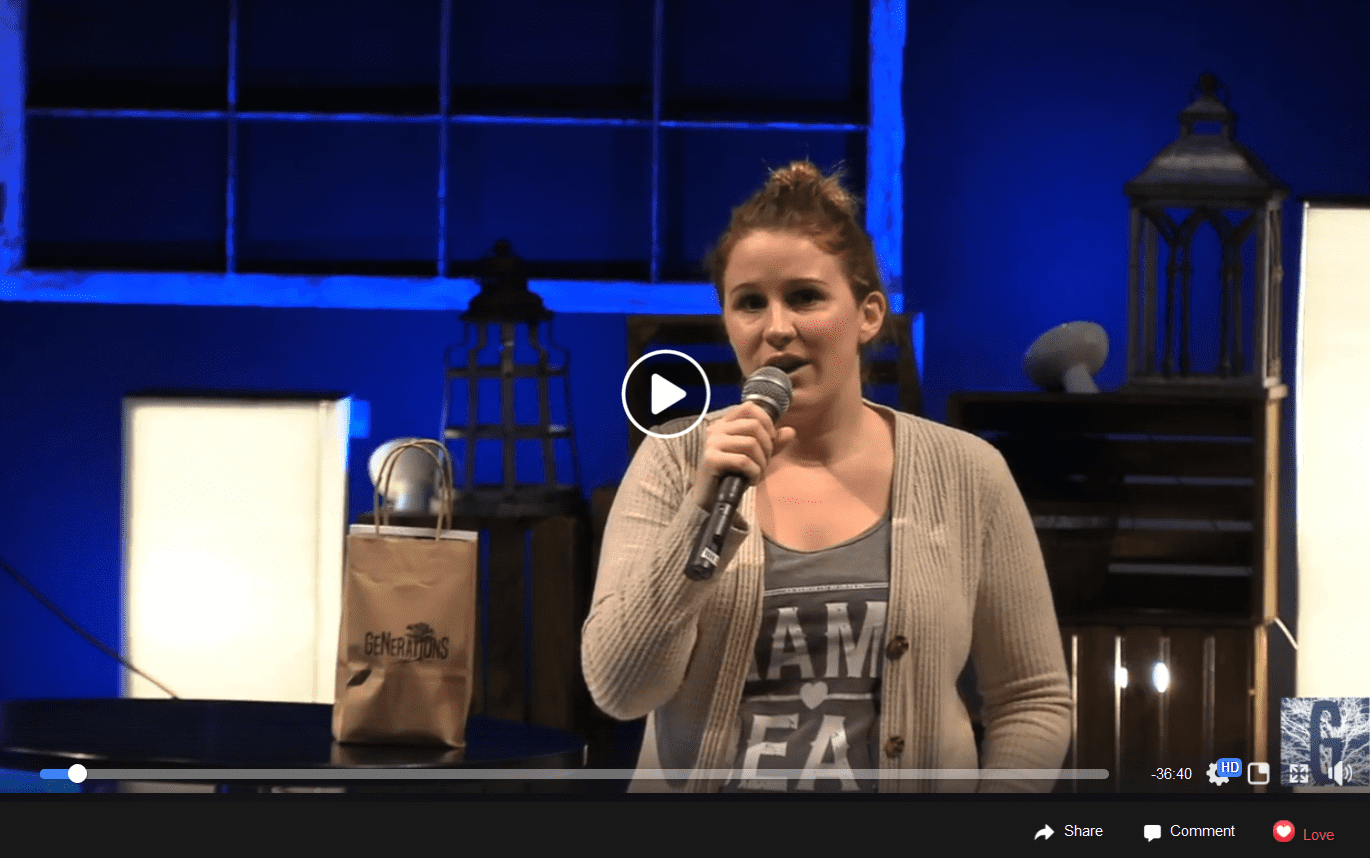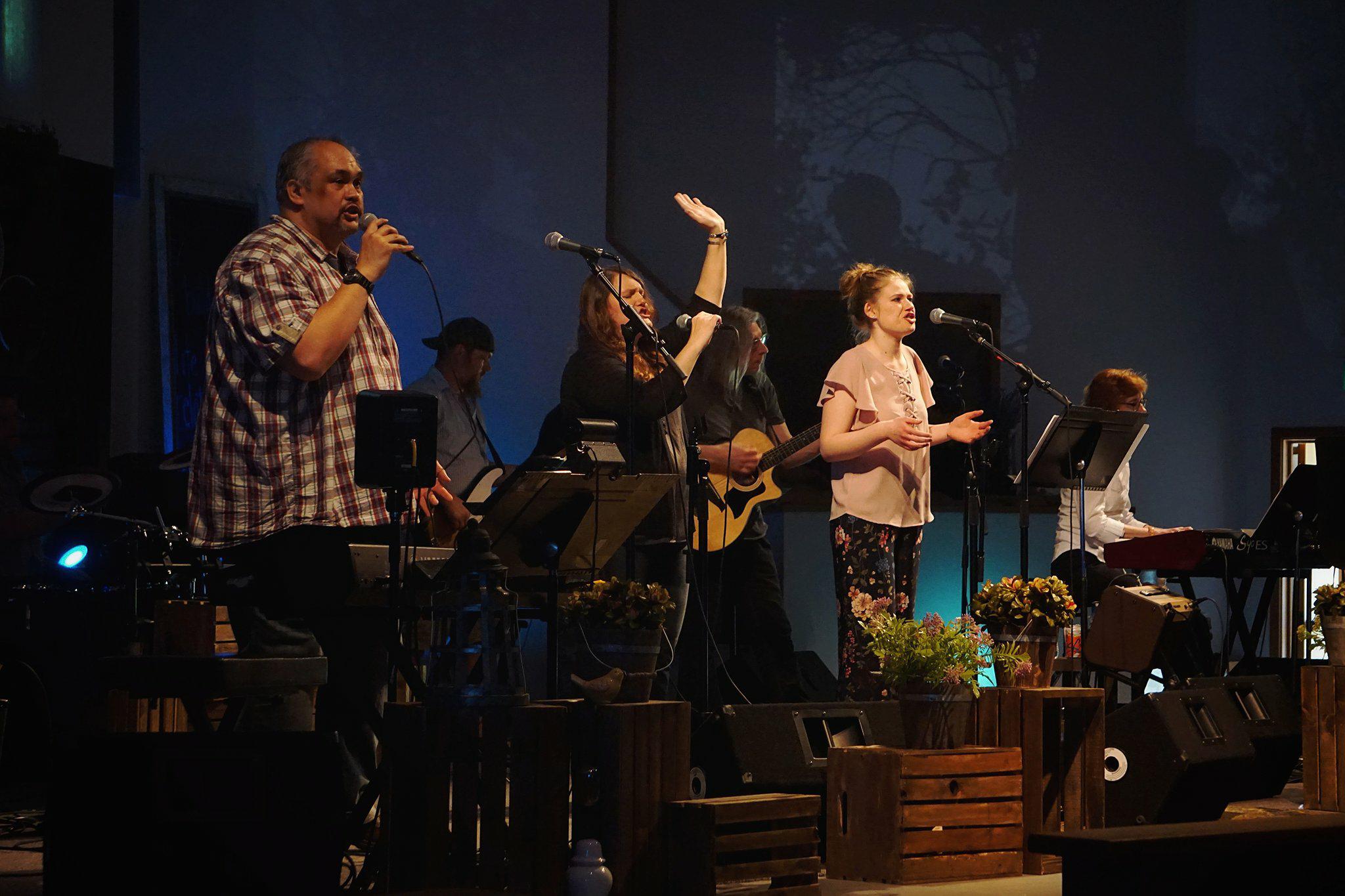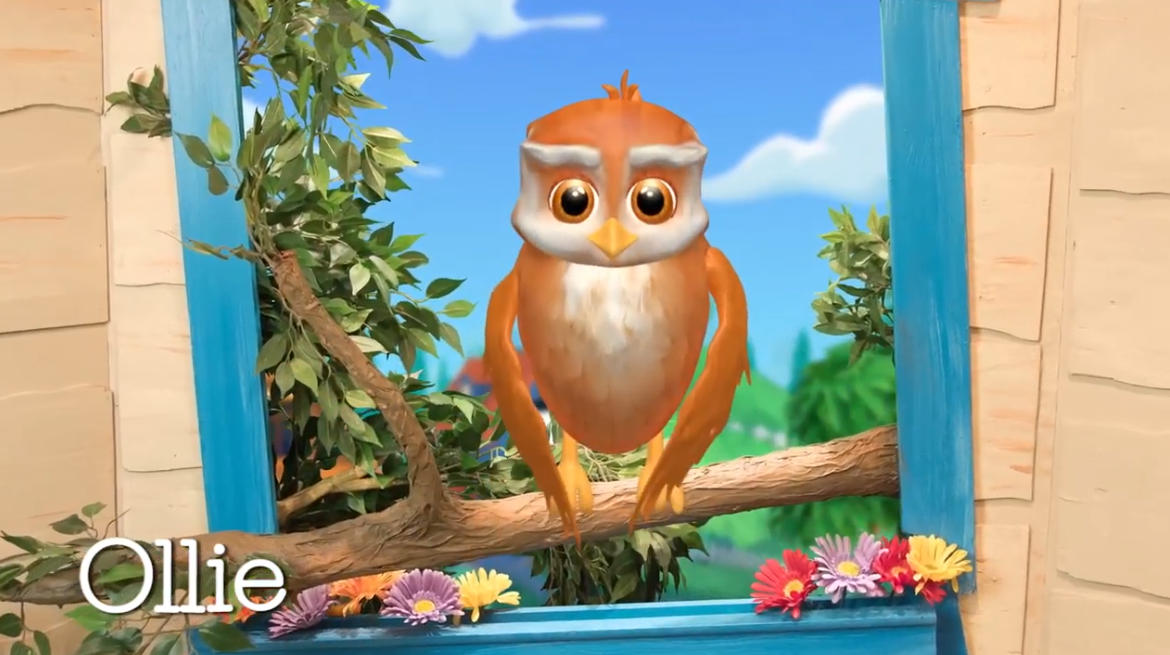 Life Groups – Life is better Together
Connect with a Life Group!
Coronavirus, floods, snow, or just life. We need each other.
Our goal is for each person at Generations Community Church to be involved in a life group. What is a life group? It's a group of people who connect on a regular basis for a common purpose.
So why should you be part of one? God designed us for relationship with others and to encourage, challenge, and care for one another – and to invite new people into our groups to learn about and truly come to know Him. We also need each other to grow in Christ, build fellowship in the Spirit, and be God's church to those around us.
Our life group offerings in spring 2020 will take on a different form as we navigate through the coronavirus issue that is so prevalent in our community. Here are some some ways you can connect:
Online Groups
Church Service Discussion on Facebook, Sundays at 10:00 a.m. Join us at https://www.facebook.com/generations784/. Join in the conversation. Ask questions of our group and/or online campus pastor. (For service without the discussion, watch the service on YouTube at https://www.youtube.com/generationscommunity.)
Daily Devotional and Discussion, daily. Read the devotion written by Pastor Ian at https://www.facebook.com/784Devo/. Join the Facebook discussion. Post a video with your answers to the discussion questions.
Ladies Sunday School, Sundays at 9 a.m., Class takes place by Zoom video and phone conferencing. Led by Janice Craig, the class is studying The Power of a Woman's Words by Sharon Jaynes. Any woman is welcome to join us. Our words can have a big impact on others. Our words have great potential for good. We will dig into God's Word and see what He has to say about our words and how we use them. Contact Janice Craig for conference information.
MOPS (Mothers of Preschoolers), connecting via MOPS Facebook group. For members, join us on our regular meeting days for the MOPS International online meeting. Second and Fourth Tuesdays of the month at 9:30 a.m., multipurpose room. Led by Tia Dawson. Not yet a member?

 

Email 

mops@generationscommunity.org

 for more information. 

Prayer Group on Facebook.

Join our

closed Facebook group

to share prayer requests and praises, and to pray for each other. All requests to join are reviewed, so our requests remain within our church framily.
Phone Groups
Parents of Addicted Loved Ones (PAL), Tuesdays at 6 p.m. by phone at 571-317-3122 with access code 164-980-557. Lessons are available on the website, under resources (code is pal9lessons). Parents with a child addicted to drugs and/or alcohol can find hope in this support program. PAL is a Christian run non-profit. PAL's primary goal is to provide hope through education and support for parents dealing with addicted loved ones. Have questions? Visit www.palgroup.org or call Deana at 425-221-3523.
Service Opportunities
Compassionate Ministry Opportunity. Currently the people we work with are in dire need of food. Contact Cristina Badger for details at 425-232-7823.
 Limited Number In-Person Group
Worship Team Life Group

. Led by Music Director Carl Martin. Team members serve on Sundays at 10:00 a.m. for our online service If you are interested, email Carl at

carl@generationscommunity.org

.
Resources for Home
Kid Educational Videos. Stay tuned to our NextGen Kids Facebook page to get weekly videos on Sunday.
Parent Videos to Support NextGen Kids: Our goal is to provide YouTube videos that go along with our videos for kids to help parents talk to their kids about faith. We'll share the details as we know more.
Teen Videos. NextGen Youth are invited to join us in catching a weekly YouTube video on Wednesdays. Get the details on our NextGen Youth Facebook page.
NextGen Youth Podcast: Teens, check out a Sunday morning podcast from Pastor Isaac. Details will be coming soon.
Want to Start a Life Group?
We are looking for opportunities that provide connection via social media (Facebook, YouTube, etc.). Using Zoom for video and telephone conferencing also is an option. If interested, please contact Pastor Joni.