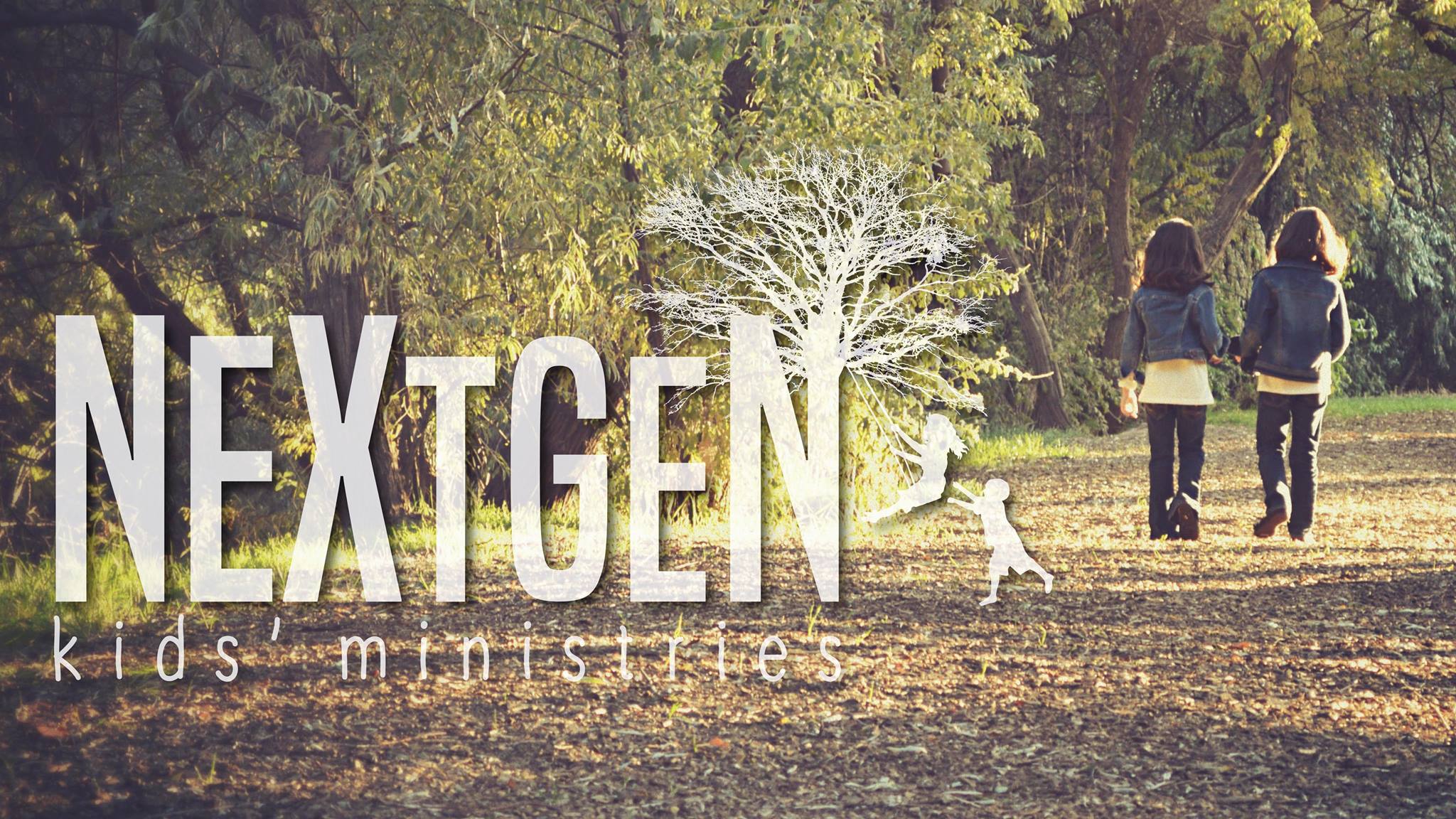 Children's Sunday School, Sundays, 10 a.m., Children's Wing. NextGen kids is using the curriculum Orange, which focuses on teaching kids scripture and themes in scripture in ways that appropriately meet each phase of life they are in! Come check out more down the kids hallway, or talk to Pastor Ashley.
Children's Quizzing. Our quizzers meet on Wednesday nights at 6:30 p.m. It is called "Quizzing" because in this program, kids are quizzed on their Bible knowledge at quiz meets throughout the year. This year, they are working with Pastor Joni and learning from the book of Genesis. We are well into the quizzing year, but if you are interested in attending the quiz meets to support our kids, here are the dates:
18: Lakewood Church of the Nazarene
22: Mount Vernon Church of the Nazarene
March 21: District Quiz Meet at Generations Community Church! We also need helpers to make this quizzing event successful.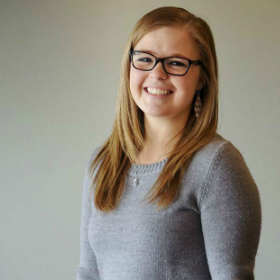 For more info.
Pastor Ashley
 Kids & Families